Just a quick shout out to @themattvirus for putting on a great workshop at #kernelcon. He collected 43 tongue depressors. w00t! Nice work B!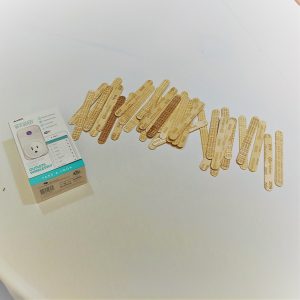 Fun was had by all but 1. Tip of the day: Don't buy shitty FTDI232 programmers!
Thanks Matt for killing it and letting me cling on!